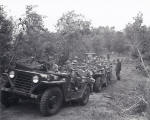 The Reconnaissance (Recon) Platoon.
I was member of this platoon. I don't remember their name but I do the faces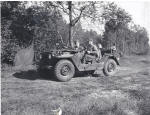 Recon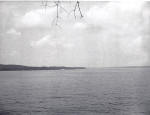 Lake Margrethe. Some of this Lake are in Camp Grayling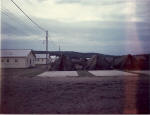 Tent City within Camp Grayling. Yes, that was our home for 2 weeks. We also slept under the stars in our small tents.