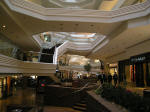 In the Mall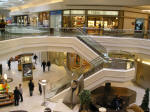 In the Mall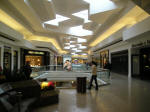 In the Mall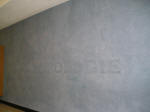 Anthropologie. featured in the Movie "She the Man".
Anthropologie is a retailer of high-end casual clothing and other merchandise run by Urban Outfitters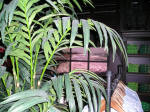 Hollister, was the main store for Sarah
This is about 6 times the size of Grand Rapids Mall store. 4 rooms back with them all being large. They close off 1 room in the back. Total of 8 rooms with 2 closed off. They told me the store was too big people were getting lost.